Today's Scripture
Our Gear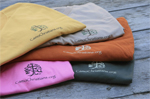 Make A Donation
Find Us Here Too


Join Our Mailing List
Enter your email and click join.
Contact Us
If you have a comment or question about our outdoor ministry, please feel free to use any of the following options to get in touch with us. We would love to hear from you. God Bless.
By Mail, Telephone or Email
Camo Christians Inc.
2336 Indian Fork Road
Orlando, WV 26412
T: 304.452.9959
Event Gallery
View All »
Trophy Gallery
View All »
Our Home Church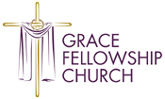 2336 Indian Fork Road
Orlando, WV 26412
T: 304.452.9959
URL: http://www.gfcwv.org