Today's Scripture
Our Gear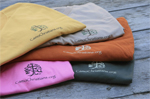 Make A Donation
Find Us Here Too


Join Our Mailing List
Enter your email and click join.
Our Gear
Camo Christians apparel will initially be limited to t-shirts with the logo on the front and a mural on the back consisting of an outdoor scene with an old rugged cross, a hunter and a fisherman (see below). The t-shirts will be offered for a donation of $10 in an effort to increase the amount of Bibles handed out at events. The $10 donation for a t-shirt will allow us to replace this t-shirt in inventory, but will also buy 5 more Bibles for our next event. Yes, we are able to hand out 5 additional Bibles for each t-shirt donation. Rest assured 100% of all t-shirt donations go right back into t-shirts and Bibles.
Making a Donation
At this time, we do not have the ability to accept t-shirt donations online, but we are working on it. If you would like to make a t-shirt donation, please download and complete the donation form with the color, size and quantity desired. Please mail (or email) the donation form to the address on the lower right. Once the form is received, we will package the shirts and get the actual cost for shipping via the USPS. At that time, we will email, mail or call you with the final amount. We apologize for the inconvenience of this temporary solution. Thank you and may God bless you for supporting our ministry.
Download T-Shirt Donation Form Here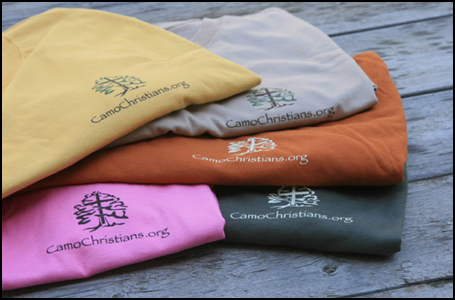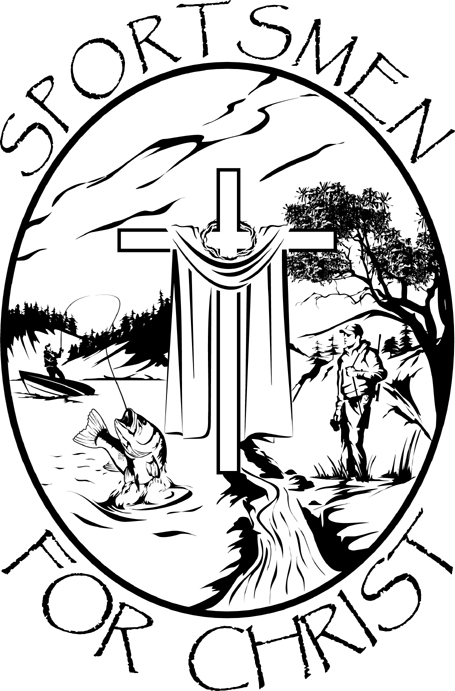 Event Gallery
View All »
Trophy Gallery
View All »
Our Home Church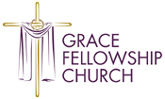 2336 Indian Fork Road
Orlando, WV 26412
T: 304.452.9959
URL: http://www.gfcwv.org